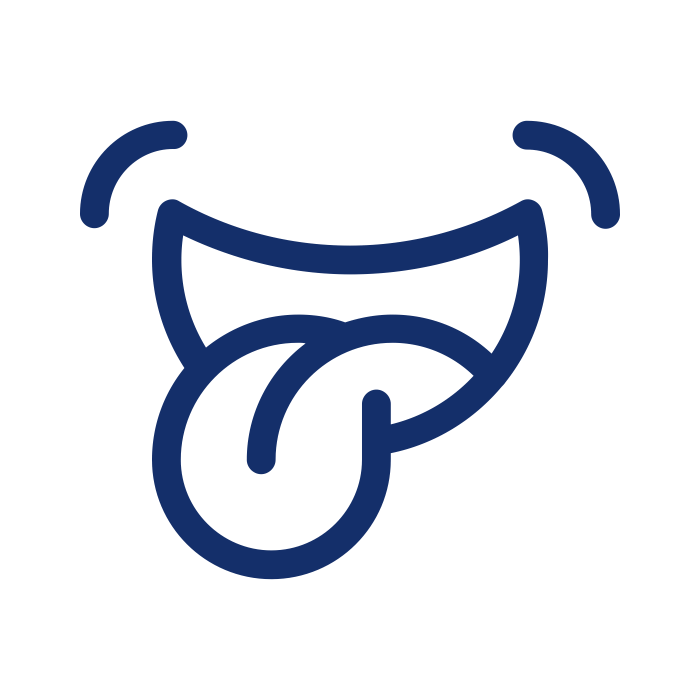 If it's not to your taste,
return it for a full refund

Made just for you from scratch using only high quality ingredients.

Your cake will arrive within 3 days of shipping.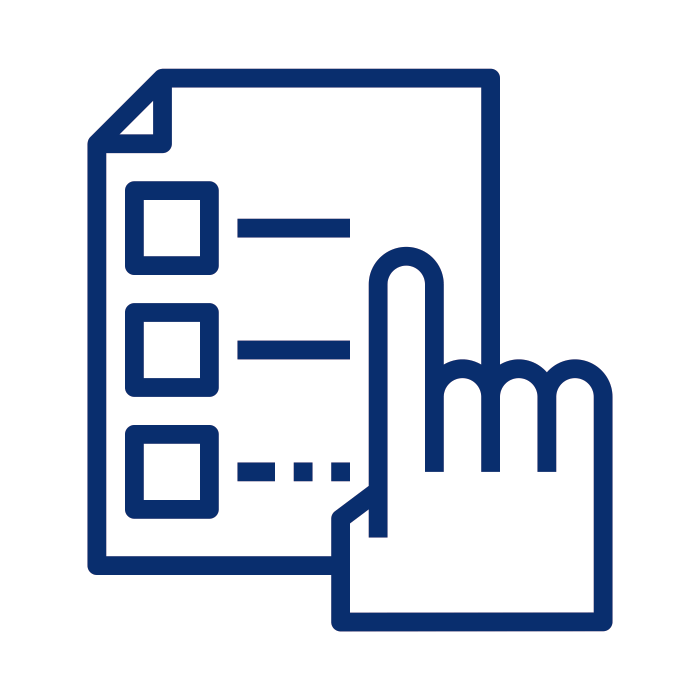 We make it however you want it.
DON'T JUST TAKE IT FROM US
10K+ customers, 1K+ reviews, and 10k+ Instagram followers can't be wrong!