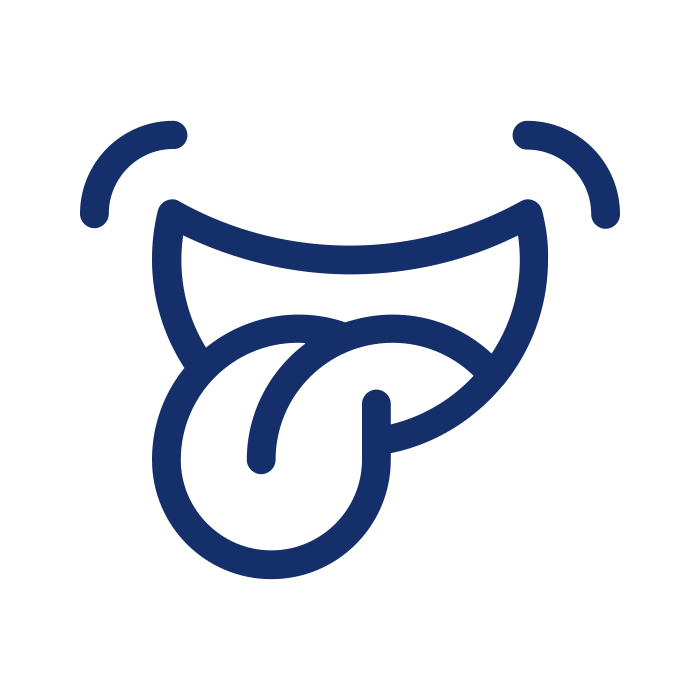 If it's not to your taste,
return it for a full refund

Made just for you from scratch using only high quality ingredients.

Your cake will arrive within 3 days of shipping.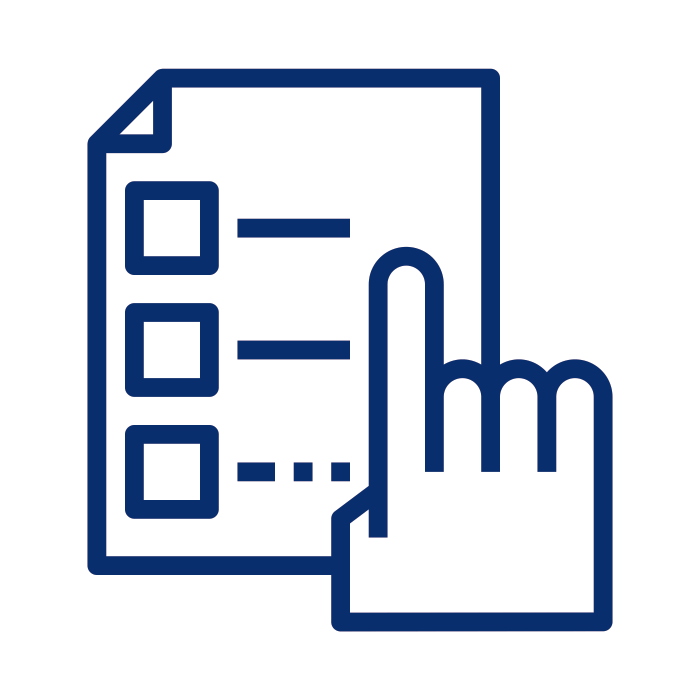 We make it however you want it.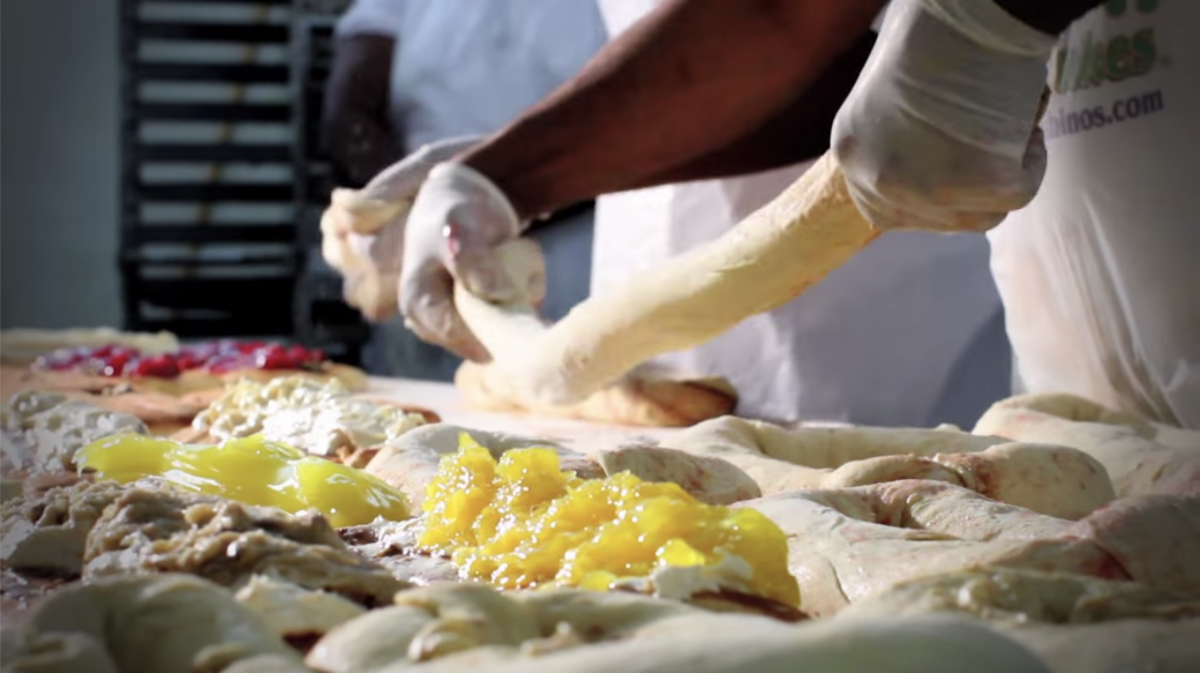 MADE FROM SCRATCH, FOR YOU
Your cake comes to life from the moment you order it. The freshest ingredients make for the best-tasting cakes, so we only bake with the best. Every single one of our cakes is made to order and shipped to be at your door within three days.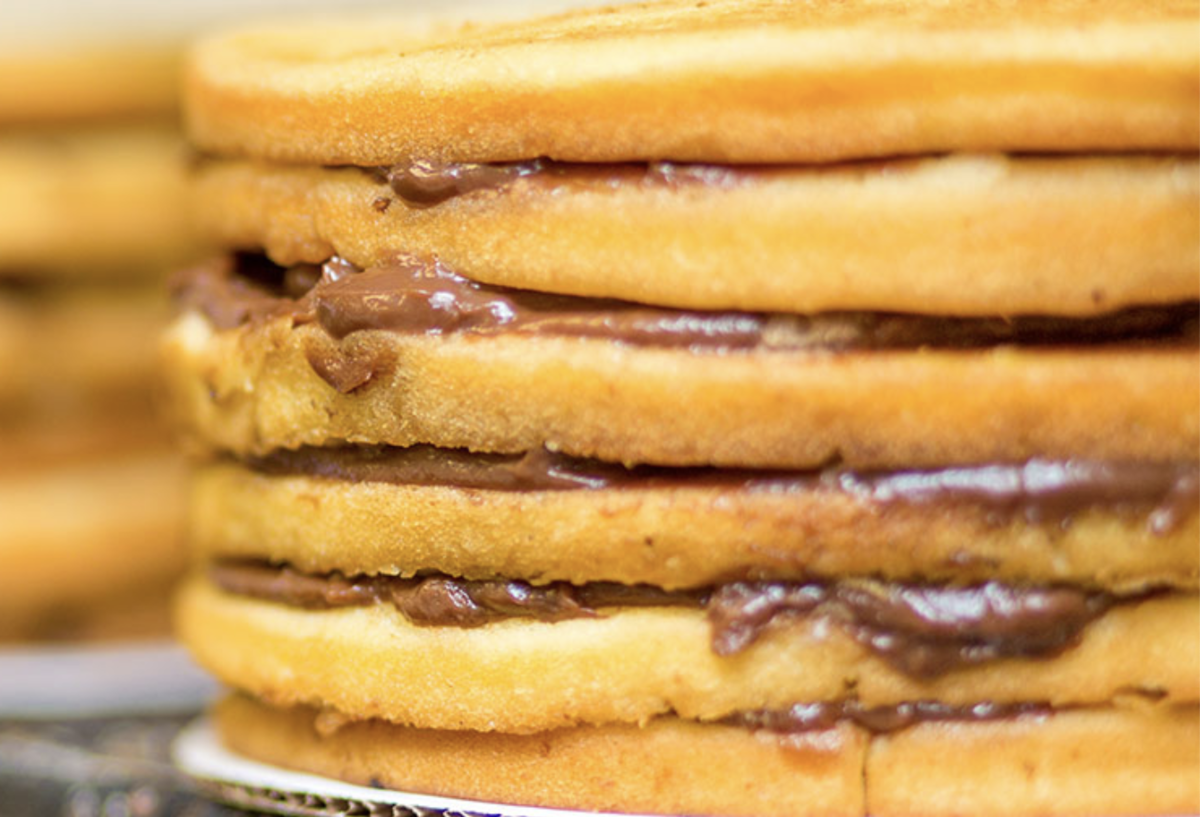 TRY THE ORIGINAL DOBERGE CAKE RECIPE
We owe it to Beulah Levy Ledner, who opened her New Orlean's bakery in 1933, for creating the first doberge cakes based on her mother's recipe. Our founder, Joe Gambino, loved the cake so much he bought it in 1946 - the cake, the recipe, and the shop - so he could share the doberge cake with everyone he knew. The doberge cake we make by hand today is as original as it gets. Order yourself a slice of history today!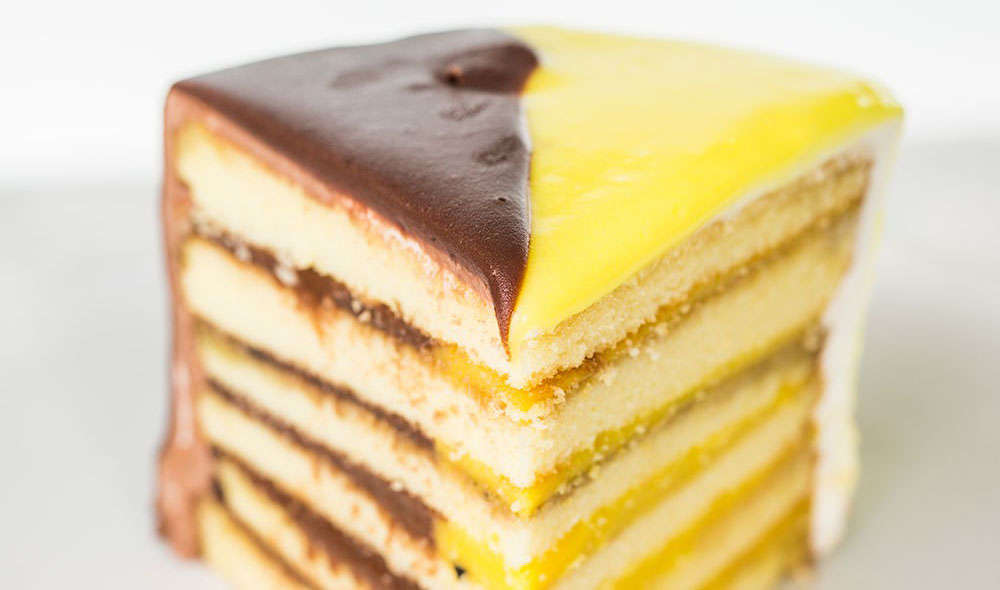 FILL IT ON UP
The airy, soft buttermilk cake is only made better by our house-made custard fillings. You can keep to the classic original with chocolate custard and icing, or boldly try something new with our lemon or caramel flavors.
DON'T JUST TAKE IT FROM US
10K+ customers, 1K+ reviews, and 10k+ Instagram followers can't be wrong!