Jazz Up Your Cake With Festive Add-Ons!
Make your cake the center of the party by decorating with these fun add-ons.
We ship, you decorate!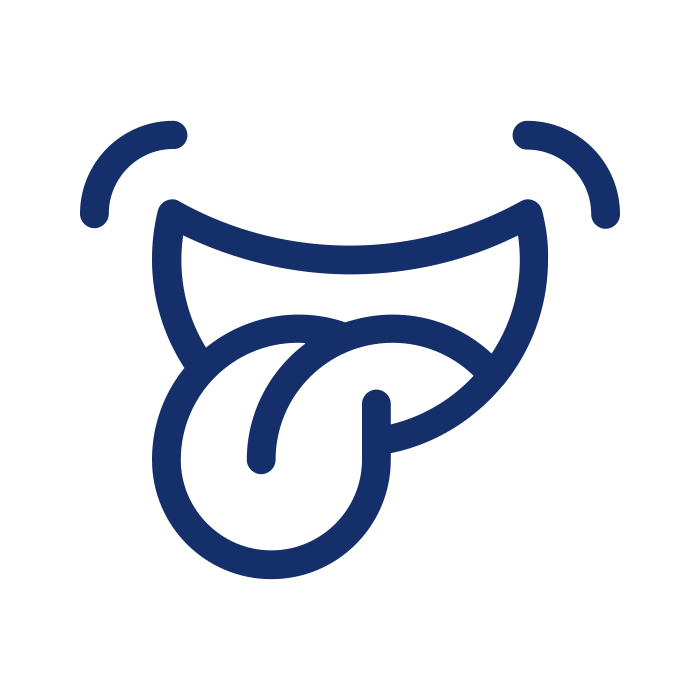 If it's not to your taste,
return it for a full refund

Made just for you from scratch using only high quality ingredients.

Your cake will arrive within 3 days of shipping.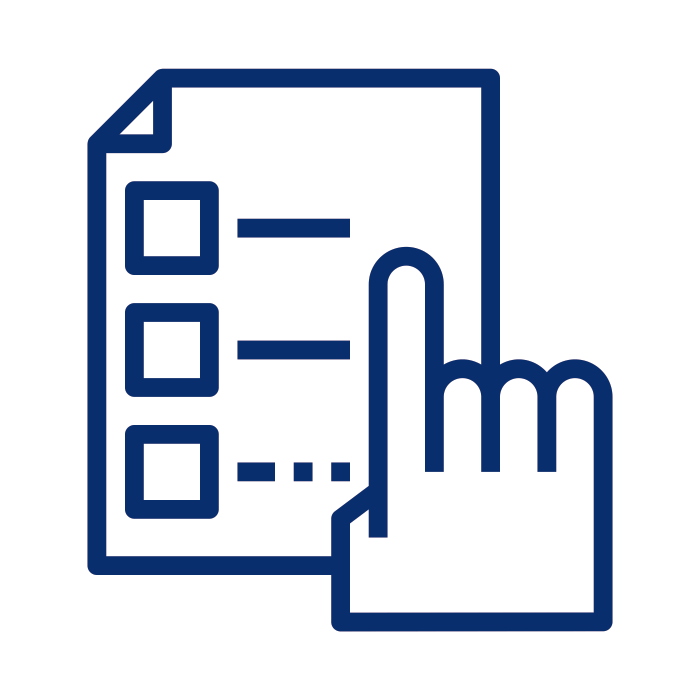 We make it however you want it.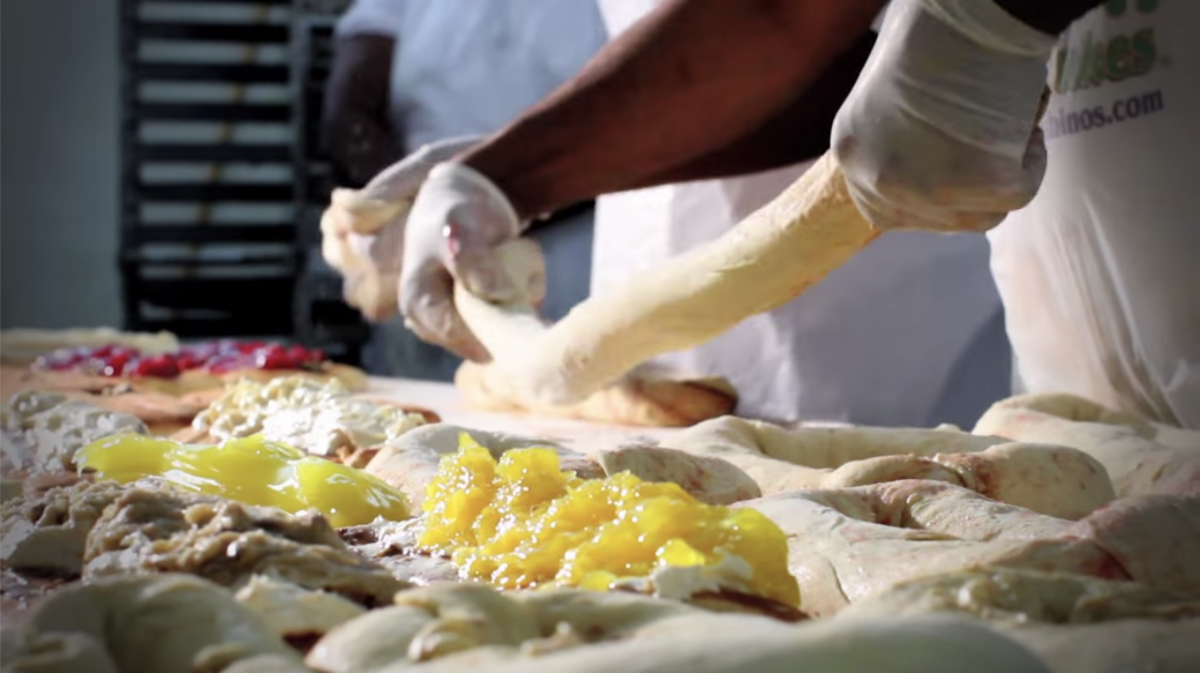 MADE FROM SCRATCH, FOR YOU
Your cake comes to life from the moment you order it. The freshest ingredients make for the best-tasting cakes, so we only bake with the best. Every single one of our cakes is made to order and shipped to be at your door within three days.
DECORATING IS PART OF THE FUN
To preserve freshness, we ship our cake with all the essentials to make it yourself. Creating a little mess is a part of the fun, that's why we ship our King Cakes with all the means to assemble it yourself! A baked, filled pastry comes with our house made fondant icing and decorating sugars so you can create your cake to your specific tastes. Throw in cake toppers, beads, boas, and King Cake babies to your order is sure to liven up your Mardi Gras!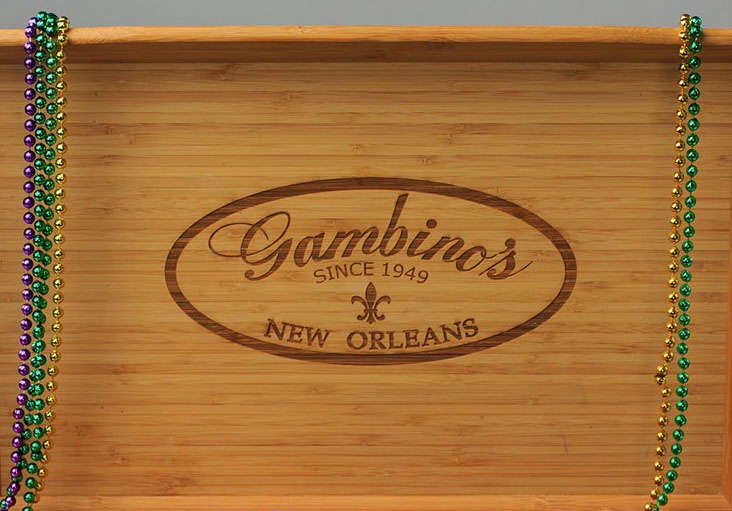 KEEP THE HISTORY ALIVE
King Cake's shouldn't be a secret; we believe the tradition should be spread far and shared with everyone! That's why every King Cake we ship comes with a Mardi Gras poster featuring an inclusive history of the King Cake. Go ahead, let the secret out - we have enough cake for everyone!
DON'T JUST TAKE IT FROM US
10K+ customers, 1K+ reviews, and 10k+ Instagram followers can't be wrong!